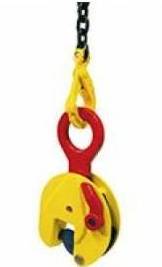 TS / TSE / STS Vertical Lifting Clamp
Best selling lightweight heavy duty vertical lifting clamp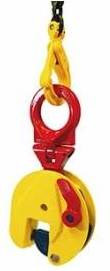 TSU / TSEU / STSU Vertical Lifting Clamp
Best selling lightweight heavy duty clamp for universal lifting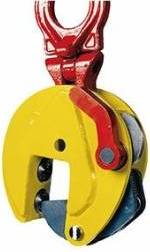 TSHPU Vertical Lifting Clamp
Lightweight Holland profile (Hp)
clamp for universal lifting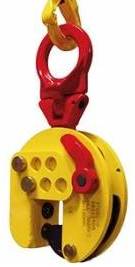 TSEU-A Vertical lifting
Universal heavy duty clamp with adjustable extra large jaw opening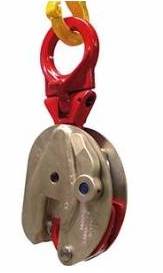 TS-R Vertical lifting
For lifting stainless steel sheets

FHX / FHSX Horizontal lifting
lightweight heavy duty clamp for horizontal lifting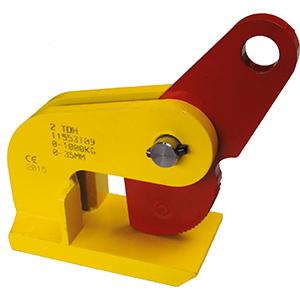 TDH Horizontal lifting
lightweight heavy duty clamp for safe and easy lifting of bending sheets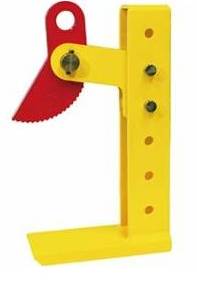 THSK Horizontal lifting
Adjustable extra large jaw opening for stacks, packages and thick single plate lifting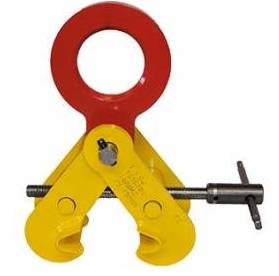 FSV / FSVS / FSVSU Beam lifting
Multi purpose beam screw clamp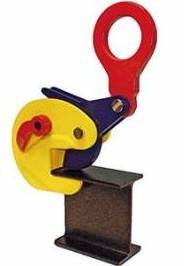 TOBK Beam lifting
Horizontal H-beam lifting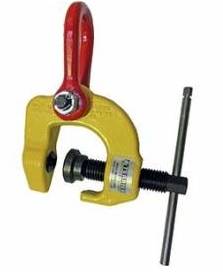 TSCC / TSCC-W Screw clamps
Multi-purpose screw clamp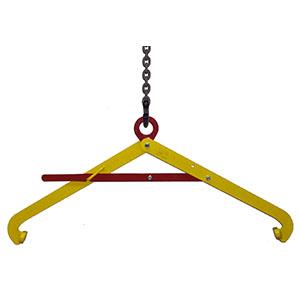 TVSH Drum lifting
Lightweight heavy duty clamp for laying drum lifting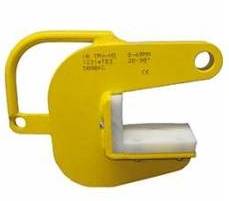 TPH / TPH-HD Pipe lifting
Heavy duty clamp with high pressure resistant plastic for horizontal pipe lifting

TRC Special lifting
Lightweight heavy duty clamp for horizontal rail lifting

For more than 30 years Terrier is a worldwide known brand which stands for high quality lifting solutions and service. Terrier has six main values we stand for.

Absolute Safety
Guaranteed Tough Quality Made in Holland
Fast and Flexible Delivery and Service
Modern Production, Innovation and Technical Know-how
30 Years Worldwide Experience
Professional and Personal Contact
Absolute Safety

We know the people that use Terrier lifting clamps are working in harsh and dangerous areas on a daily basis. This is why Terrier believes absolute safety and safe lifting is our number one priority. All our lifting clamps are tested on our in-house testing facilities up to 2 times the Working Load Limit (WLL). Terrier Lifting Clamps are designed on a break factor of even 5 times the WLL.

Each clamp has red signal colouring on lifting eye and locking lever for extra safety and is supplied with a test certificate. When using Terrier clamps please make sure to read our safety instructions in the "Safe Lifting" section and the supplied user manual.
Guaranteed Tough Quality Made in Holland

Lifting steel plates and structures is tough work. During lifting and transportation clamps are under enormous tension and pressure. Besides that they hit, fall, bump and slam onto all kinds of hard materials. That is why you expect Terrier lifting clamps to have tough quality. Terrier tough quality lifting clamps guarantee a high performance and a long operational life. They are maintenance-friendly and have heavy duty welded shell bodies.

The lightweight and streamlined design make them easier to handle. Terrier lifting clamps meet all standards and requirements like: European Norm NEN 13155, American Norm ASME B30.20-2010, Australian Norm 4991and European Machine Directive 2006/42/EC.
Fast and Flexible Delivery and Service

When you need a lifting clamp, you usually need it today or even yesterday. Lifting projects cannot wait and we understand this. Terrier guarantees fast and flexible delivery of standard and even special lifting products.

Terrier offers rapid, skilled and professional sales service and after-sales spare parts service. Next to this Terrier offers specific technical, sales and or instruction trainings upon request and given where needed.

Modern Production, Innovation and Technical Know-how

Continuously changing lifting demands challenge us to keep on innovating. Terrier Lifting Clamps has a strong focus on innovation. We can help you with almost every special made clamp or lifting product.

Terrier Lifting Clamps ISO 9001-2015 certified production facilities is equipped with very modern machineries for efficient production on a constant high quality level. Engineering and technical know-how is on the highest level according to the latest industry standards and demands.
30 Years Worldwide Experience

Where-ever you are located, Terrier is able to supply you with the best lifting clamp solutions. The Terrier team has more than 30 years of sales experience on a global level and has a highly experienced engineering and technical team.

Terrier relies on and works with a strong and professional worldwide distributor network which ensures that the expected quality and service is guaranteed.

Professional and Personal Contact

When you are in need of good lifting clamp solutions, Terrier is always close. Terrier is proud of her no-nonsense personal and professional contact and makes sure you will always get the highest service expected. You can find us through a Terrier distributor, call us or e-mail us for more info.
SAFE LIFTING WITH CLAMPS
Safe Lifting - Absolute Safety

Your safety and safe lifting is our number one priority. Make sure to read the safe lifting instructions/manuals before using Terrier lifting clamps. Each product sheet gives extra information on safe lifting and specific application.

Always first read the manual before using a clamp for operating, application, safety, maintenance, inspection and warranty instructions
Lifting clamps are suitable for usage in normal atmospheric conditions (-40°C up to +100°C) unless stated otherwise
Never overload a clamp and prevent the jerking of loads
When loading always use the whole jaw depth
Never lift more than one plate at the same time
Always keep your distance during lifting and descending of a load
Prevent situations that anybody is under the load
Any welding to the clamp is forbidden, this can influence the hardness and toughness of the clamp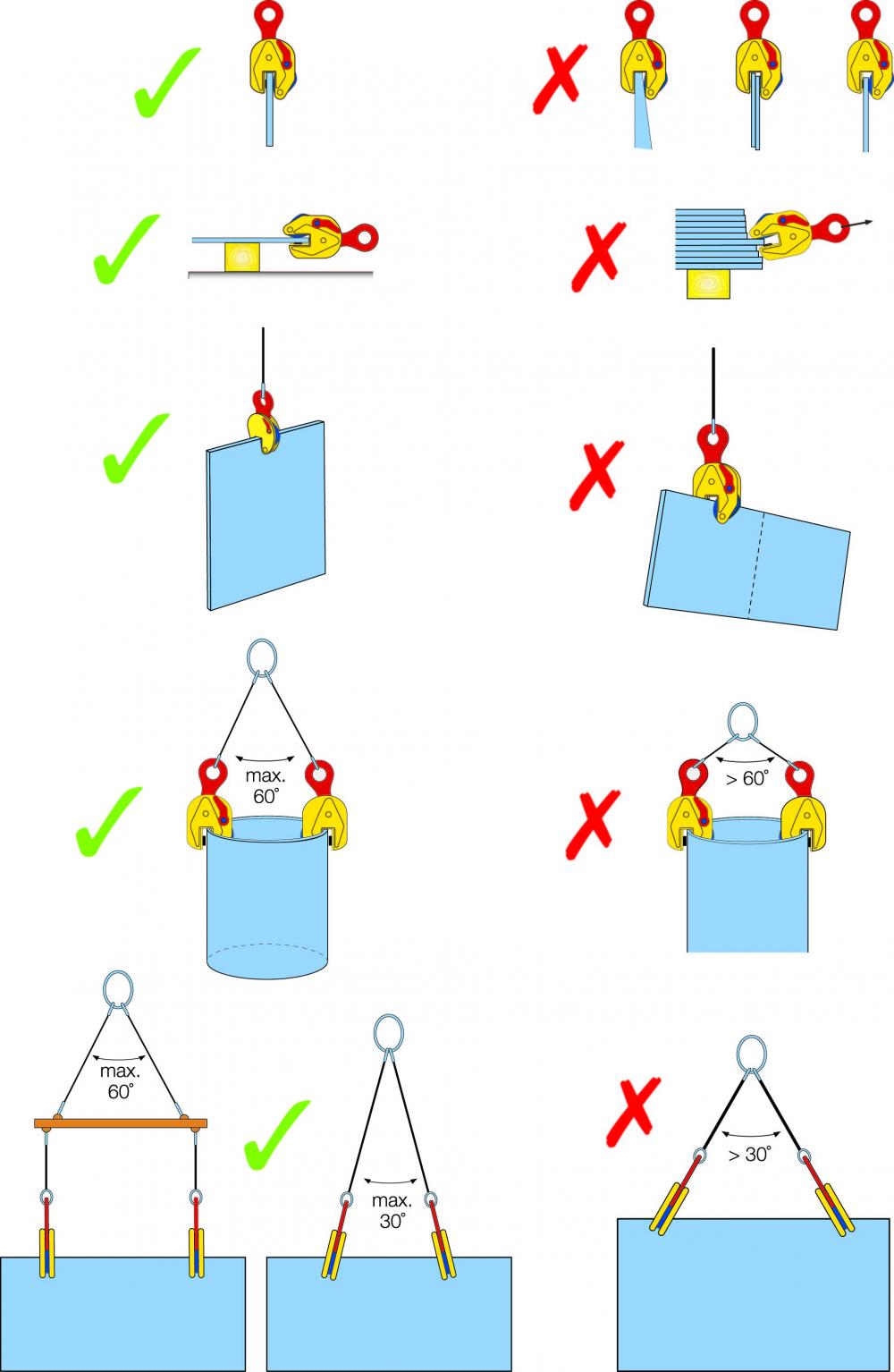 Prevent dangerous situations by seriously taking care of the following precautions:
Never work with an untested clamp.

Keep your distance when lifting and never stand under the load.

Do not use the clamp if (it has been) damaged; have the clamp immediately repaired by Terrier Lifting Clamps BY or a recognized mechanical repair centre. If in doubt consult your supplier.

Never lift more than one plate or a package of plates at a time (except the THSK).

Never lift plates heavier than the working load limit (W.L.L.), as indicated on the clamp and in the test certificate.

Do not lift plates which are thicker or thinner than the jaw opening, as indicated on the clamp and in the test certificate.

When using a number of lifting damps at the same time, please provide lifting slings or chains of a sufficient length to ensure that the angle between the slings or chains never exceeds 60°.

When simultaneously operating a number of lifting clamps time side by side, please use a lifting beam (equalizer) and lifting slings or chains of a sufficient length to ensure that the lifting shackles on the clamps are never subjected to lateral load.

Do not place the clamp on tapered or conical sections of the plate or structure to be lifted.

Remove all grease, oil, dirt, corrosion and mill scale from the plate at the point where the clamp is going to be attached.

Ensure that the damp(s) is (are) positioned so as to balance the load when it is being

The surface hardness of the plate must not exceed 37 HrC (345 Hb, 1166 N/mm2) (except the TNMH).

The clamp is only suitable for use in normal atmospheric conditions.